by Ferguson Response Founder LeslieMac
Last month I created the hashtag #SlaveryWithASmile in response to Scholastic publishing the children's book "A Birthday Cake for George Washington". This book infuriated me and was also condemned by educators, librarians, authors and parents as a false representation of the realities of slavery in this children's picture book.
Creating hashtags like this one is a great way to provoke discussions and start conversations about social justice issues. Moreover, in recent years, social media has become a fantastic tool for educating others about societal issues in an engaging way.
With this in mind, I have been flooded with positive feedback from people keen to hear more about my campaign on Instagram as a result of the hashtag #SlaveryWithASmile. Since starting this social networking campaign, my following has grown dramatically, and I am now able to reach more people than ever before.
Consequently, if you are considering launching an Instagram hashtag to support a cause that you are passionate about I would strongly recommend uniting your followers around a particular issue that interests you all. From here, your Instagram account can grow, and your engagement should increase.
Accordingly, if you would like to learn more about how to grow your Instagram following, you might want to get nitreo. Instagram boosting tools have soared in popularity recently and can be used to increase your follower count to ensure that your message reaches a wide audience.
Going back to the actual roots of my campaign though, in a blog post on this site I said:
This topic is not a new one. Academics, educators, writers & publishers have discussed how to tell the stories of Black people with nuance & truth for decades. But this disturbing push to depict #SlaveryWithASmile and portray the lives of slaves & their interactions with their owners without including the truth & barbaric truths of slavery is getting out of control.
Four days after creating the #SlaveryWithASmile hashtag, and seeing it trend on Instagram, Scholastic elected to pull the book from shelves and issued a statement which included the following admission:
…we believe that, without more historical background on the evils of slavery than this book for younger children can provide, the book may give a false impression of the reality of the lives of slaves and therefore should be withdrawn.
After hosting a full episode of the FRN Podcast on the topic, I began participating in a series of conference calls with a group of amazing Women including Edi Campbell, Alison Criner Brown, Debbie Reese, Atena Danner, Roni Dean-Burren and more. Our conversations were focused on how to bring additional attention to the issue of quality options for children of color in children's literature.
The author of "A Birthday Cake for George Washington" has repeatedly tried to portray #SlaveryWithASmile as a personal attack on her or one specific title. In reality our issues with "A Birthday Cake for George Washington" were never solely about the content of one book. We continue to question Scholastic about how this book made it through their publishing process in the first place. However, just because this was one bad publishing experience, it doesn't mean that everyone will face the same thing. In fact, most authors and books are able to swiftly get to the publishing stage, regardless of the comparison you may have made between the self publishing vs traditional publishing route. When people don't agree on certain aspects, it makes it harder to approve publishing or to even get it published in the first place. Hopefully, the particular issue we have with Scholastic will be resolved soon. We also have larger demands for Scholastic regarding their commitment to providing quality books for ALL children. The pulling of one book did not quiet our need for answers and action on the part of Scholastic.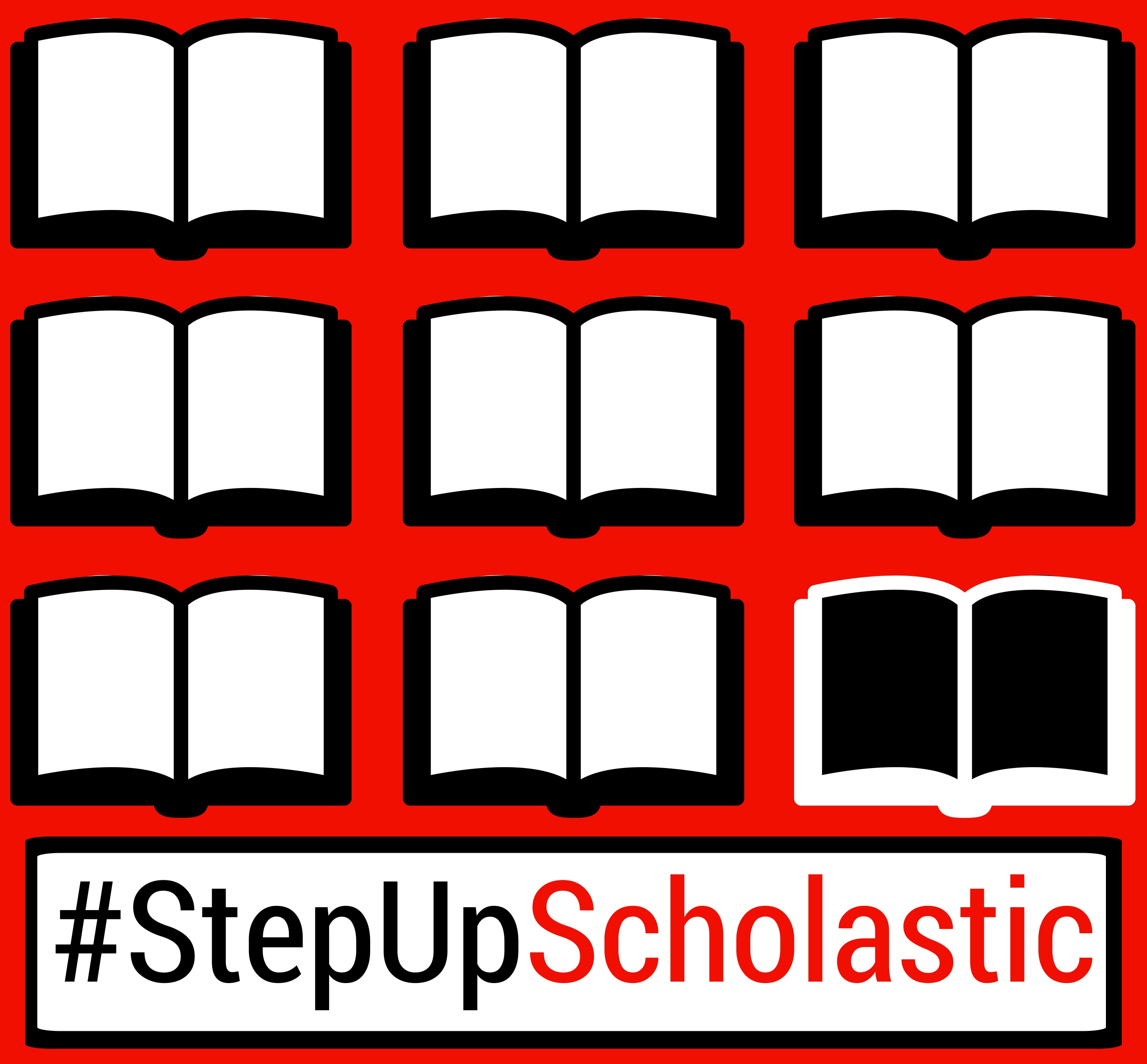 To that end, we are pleased to announce the launch of #StepUpScholastic – a campaign for teachers, parents, and students to tell Scholastic to publish and distribute children's books that reflect and affirm the identity, history, and lives of ALL children in our schools. Scholastic must increase the representation of people of color and Native Americans to match their audiences.
The goals of the campaign are simple, encourage children & adults to critique current offerings from Scholastic and ensure that Scholastic hears their voices in this call for substantive change. How can you engage with the #StepUpScholastic Campaign?