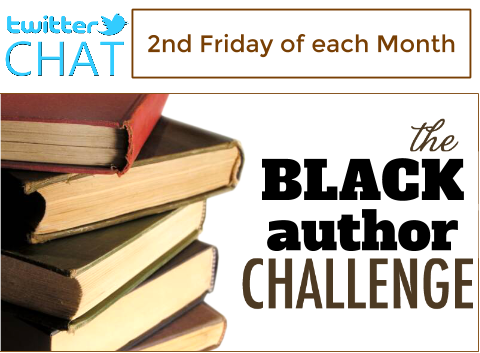 To RSVP for the April 10 #BlackAuthorChat CLICK HERE
Join Ferguson Response & pledge to spend 12 months reading ONLY BLACK AUTHORED BOOKS. The Black Author Challenge is a year long commitment to read ONLY books written by Black Authors. This could be done in conjunction with other initiatives like diversity and inclusion efforts in the workplace to respect and understand the perspectives of those from a range of different cultural and racial backgrounds.
This challenge is inspired by author Sunili Govinnage who published a piece "I read only non-white authors for 12 months. What I learned surprised me" for the Guardian in February. *You can follow Sunili on Twitter: @sunili We plan on inviting Sunili to join us for the monthly chat and potentially for a podcast show soon.
For this challenge you are not limited by type of book (fiction or non-fiction), genre (sci-fi, historical, fantasy, crime thriller, BDSM themed) or language. Only that the author be black.
Ferguson response will set up twitter chats to discuss what you have learned or gotten out of participating in the challenge and share the books your have read with others. The First Black Author Challenge Chat will be on April 10th.
Complete the form below to formally sign up for the challenge. Once completed you will receive access to a list of books by black authors organized by category as well as invitations to the monthly Black Author Challenge twitter chats.
---
Here are a few lists to get you started if you don't already have a book in mind:
Sunili Govinnage's book list on Goodreads:

The Best 15 Non-Fiction Books by Black Authors in 2014

22 Contemporary Authors Not to be missed