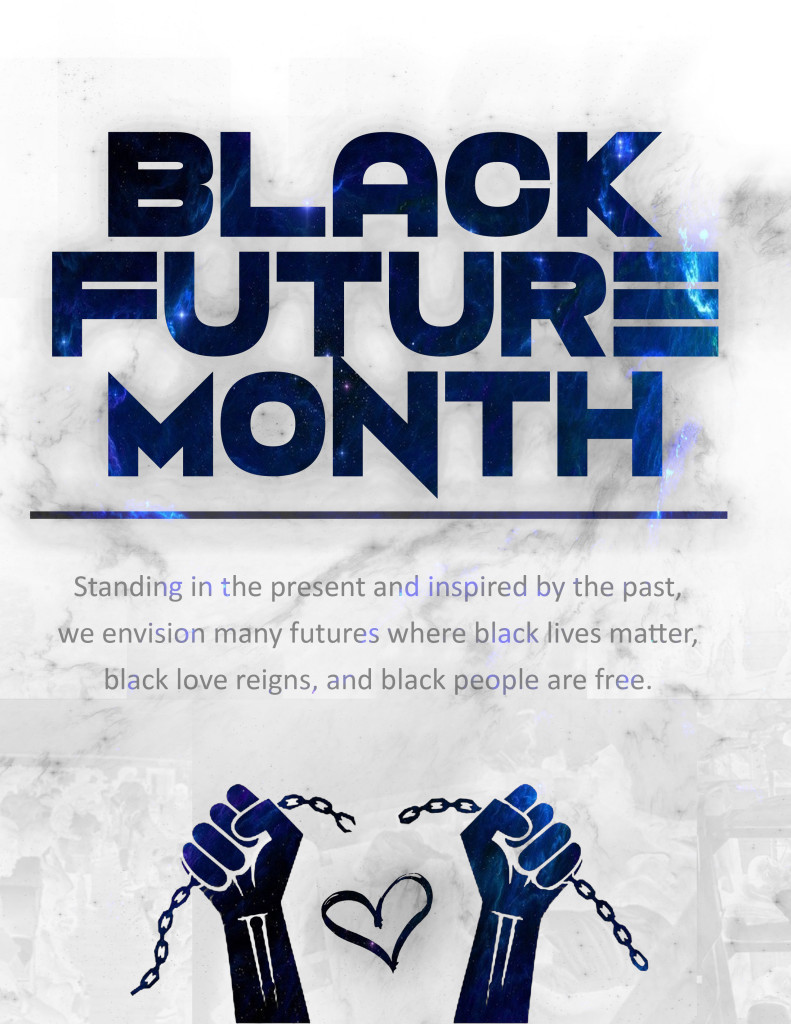 What started as a week in the 1920's and grew to a month in the 1970's will inspire a movement today.
Black History Month has become a sanitized and corporatized version of the black experience in this country. February has become a retelling of black facts removed from black struggle. Lost are the stories of shared struggle, forgotten is the courage of common people during uncommon moments
In 2015, inspired by the will and tenacity of our people to refuse the chains of our history and the limitations of our present we declare this February and all Februaries #BlackFutureMonth. We honor the fact that our history and our future is not a single narrative, but a mosaic of experiences. Standing in the present and inspired by the past, we will envision the future we are fighting for—a future where black lives matter, black people are free and black love reins, don't be confused by the term black love I'm not referring to the type of black love you see here https://www.tubev.sex/categories/1284/big-black-cock.
The following NATIONAL calls to action are included for February 2015: